Improved Chullha: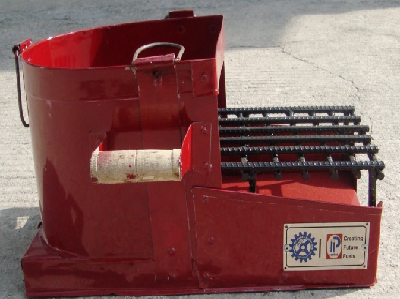 Fig.1: CSIR-IIP improved PNGCSIR-IIP under CSIR-800 program developed a fuel efficient & low smoke biomass stove (Chullha) Fig.1. The improved biomass stove with improved thermal efficiency is made up of G.I. sheet and grates made with iron rods which are readily available in rural market. The improved Chullha has following features;
low Cost (Rs.250-350)
Improved efficiency (27%)
Reduced smoke level (up to 15%)
Easy to fabricate
Ready to commercialize
Efficiency: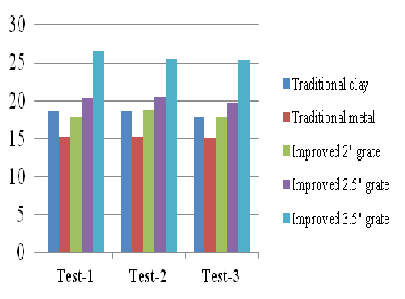 Fig.2: Thermal Efficiency (%) of improved Biomass Chullha compared with traditional and different grate types
Indoor Air Quality: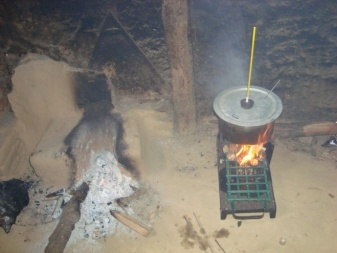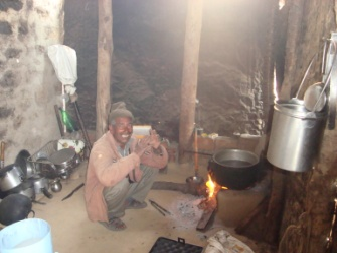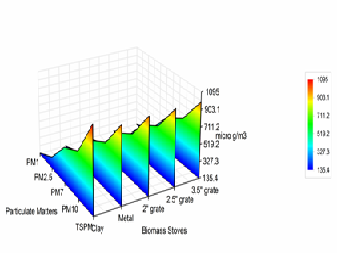 Fig.3: Indoor air quality at actual rural kitchen conditions.
The improved Chullha was evaluated for indoor air quality and found 15% better when compared with conventional Chullha in terms of smoke levels. Evaluation trails along with a one day workshop was organized with the local support of UREDA at District Champawat, Uttarakhand.
Popularization: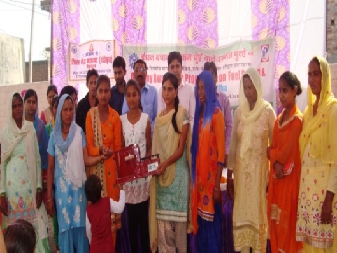 Fig.4: Workshop on Improved biomass Chullha
To popularize the improved biomass Chullha in rural areas, a one day workshop was organized in village "Pherupur" District Haridwar, Uttarakhand. Villager from four nearby village mainly ladies attended the workshop. The improved biomass Chullha was demonstrated and distributed to 16 families for trail.